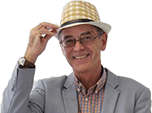 RenaultSport Clio 230V6 for £23,885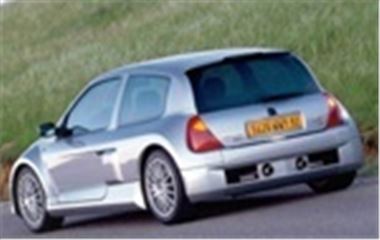 This week,
www.showroom4cars.com
is offering swift delivery on that swiftest of Clios - the highly sought after 3.0 24V Renaultsport 230. Offering no-compromise mid-engined thrills, this unique car is available for delivery within 4 weeks.
And, at just £23,995 On The Road, Showroom4cars.com is knocking £2,000 off the UK list price.
Don't forget, all Showroom4cars.com prices include delivery into the UK, 12 months vehicle excise duty and first registration fee. All prices are guaranteed in Sterling, and are not subject to exchange rate fluctuations.
More information from
www.showroom4cars.com
or by calling the customer order line on 0870 753 4444.
Comments