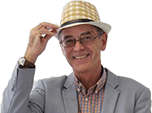 New Variations on Facelift Audi A3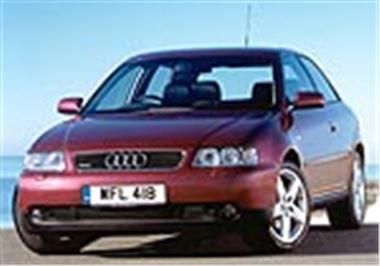 Three changes to the Audi A3 line-up have been announced:
Just in time for winter, the six speed manual TDI PD 130 is now available with Haldex clutched four-wheel-drive quattro drivetrain at £20,040 for the 3-door and £20,660 for the 5-door. Torque is 229lb ft (310Nm) at 1,900rpm; 0-60 is 8.9 seconds and top speed 126mph, while CO2 is 162g/km keeping it in the lowest 18% list price bracket for company car BIK tax. (See very favourable road test on this site of the Golf TDI PD 130. The massive torque and six-speed box mean this car can be hustled along very rapidly while keeping the engine between a relaxed and economical 2,000 to 3,000rpm.
The S3 Quattro now benefits from the full 225bhp of the TT 225 instead of its previous 210bhp, giving it a 0-60 of 6.5 seconds and a top speed of 151mph, yet the price remains £24,770.
While the A3 1.8T Sport is now available with an optional 5-speed Tiptronic automatic gearbox for an extra £1,400.
Remember, though, that a new Golf V based A3 is due in 2002.
More at
www.audi.co.uk
Comments