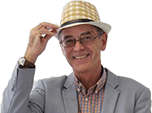 Corsa Improvements for 2002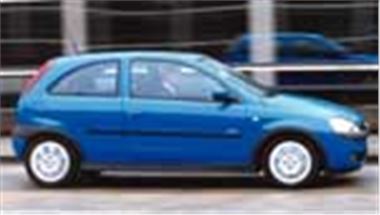 Details have just come in of some useful improvements to the Vauxhall/Opel Corsa for the 2002 model year.
A £300 'Protection Pack' is now optional on Comfort, Elegance, SXi and SRi models. This comprises side airbags, full size side curtain airbags and a 'smart' passenger seat which detects if someone is sitting in it and if not disarms the passenger airbag.
A further £300 upgrades standard air conditioning on Elegance and SRi models to full climate control and the package also includes a heat reflecting windscreen.
£100 buys a set of 10 spoke ally wheels for Elegance models.
The 75PS 1.7DTi 16v diesel engine is now available in SXi models, offering excellent 60.1mpg economy on the combined cycle and emitting just 127g/km CO2 which qualifies it for the lowest £110pa diesel VED bracket. List prices are £10,750 for the 3-door and £11,250 for the 5-door, but with Vauxhalls you should always look for a serious discount. A 65bhp version of the same 16 valve diesel engine is available in Club models where it also offers 60.1mpg in the combined cycle. List prices are £8,950 for the 3-door Club 1.7Di 16v and £9,450 for the 5-door Club Di 16v.
The £8,495 Club 1.0 12v 5-door offers 50.4mpg in the combines cycle and its 134g/km CO2 output should keep it in the lowest £100 VED bracket for several years to come.
More at
www.vauxhall.co.uk
Comments