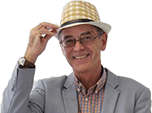 Seven Seats for New Suzuki 4x4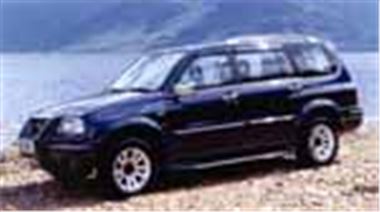 Suzuki has unveiled a new Grand Vitara 4x4 now capable of carrying seven passengers.
Called the Grand Vitara XL-7, it lists at £19,995 and boasts a standard 170bhp 2.7 litre V6 engine and the choice of 5-speed manual or 4-speed automatic transmissions.
Length is 4,700mm (15 ft 5 in); width is 1,780mm (5 ft 10 in) and height is 1,740mm (5 ft 9 in). The gross vehicle weight is 2,260kg and the maximum braked towing weight is 1,850kg. Luggage capacity with 2nd and 3rd rows of seats folded is 1,492 litres. Turning circle is a tight 11,800mm (39 feet) for this class of vehicle.
The engine develops 170bhp at 6,000rpm and 231Nm (170 lb ft) torque at 3,300rpm. Combined fuel consumption for the manual is 26.2mpg and emissions 260g/km. Figures for the automatic are 23.5mpg and 285g/km. Importantly, the engine has a timing chain rather than timing belt for long term reliability.
Front suspension is independent by MacPerson strut; rear is a solid axle on five-link trailing arms.
More at
www.suzuki.co.uk
Comments