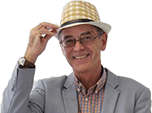 Multipla Used Car of The Year 2002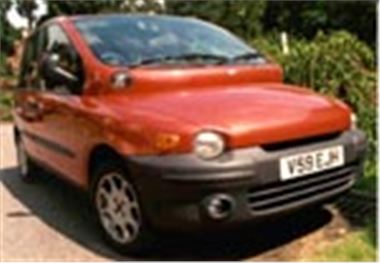 Used Car Buyer magazine has somewhat prematurely voted the FIAT Multipla as its Used Car of The Year 2002. To quote, "The Multipla represents the best all-round used buy. In sheer value-for-money terms it's a lot of useful vehicle for not much money."

Category by category winners were as follows:-

Best Used City Car: SEAT Arosa, followed by Daewoo Matiz and VW Lupo.

Best Used Supermini: VW Polo, followed by FIAT Punto II and Rover 25.

Best Used Small Family Car: Ford Focus, followed by VW Golf IV 1.6 and Vauxhall Astra.

Best Used Medium Car: Rover 75, followed by VW Passat and Audi A4.

Best Used Estate Car: Volvo V70, followed by Subaru Legacy and VW Passat.

Best Used MPV: FIAT Multipla, followed by Ford Galaxy and Renault Scenic.

Best Used Executive Car: BMW 5-Series, followed by Mercedes E-Class and SAAB 9-5.

Best Used Luxury Car: Audi A8, followed by Lexus LS400 and Jaguar XJ8 3.2 Sport.

Best Used Sports Car: Subaru Impreza, followed by Audi TT 225 and Jaguar XK8.

Best Used Convertible: Mercedes 230SLK, followed by Mazda MX5 1.8S and Porsche Boxter 2.5.

Best Used 4x4: Mitsubishi Shogun, followed by Jeep Grand Cherokee and Land Rover Freelander.

Special Supplement with the September issue of Used Car Buyer magazine, price £2.75.
Comments