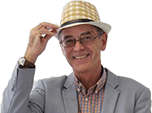 MG to Re-Launch Qvale Mangusta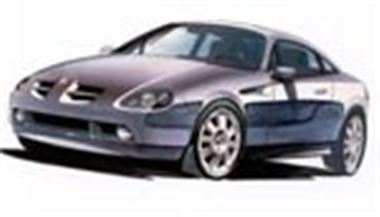 Today, on the heels of its better than expectes showing at Le Mans, MG Rover announced that it had entered into an agreement to purchase the assets of the Italian subsidiary of Qvale Automotive Group. The company is based in Modena, Northern Italy, employs 70 people and manufactures the Mangusta sports car.
Using the chassis and engineering of the Qvale project, coupled to a 4.6 litre V8 powertrain producing up to 380Ps, MG Rover is designing a new luxury high performance sports car. Today the first design sketch is revealed of the new car code-named MG X80 and styled by MG Rover's design director Peter Stevens.
The MG X80 will be launched in 2002. Both coupe and roadster versions are planned with manual and automatic transmissions. The new car will be positioned above the existing MGF roadster, the new MG sports saloons and sports-wagon that will be launched this summer.
Kevin Howe, chief executive of MG Rover said: "The MG X80 will be an excellent fit at the top of our family of MG cars. It also provides an opportunity to look at markets where we are not currently represented. In particular the USA market, the world's largest sports car market, where we can now seriously evaluate the full potential for the MG brand."
More at
www.mg-cars.com
Comments