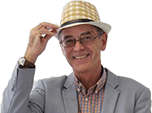 Superquick Subaru UK Special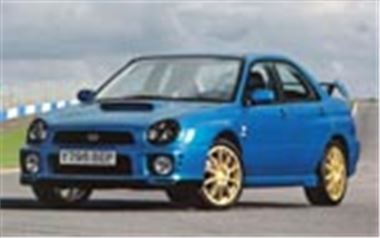 Subaru has announced a UK only limited edition of the ugly new Subaru Impreza WRX.
To be called the Impreza UK300, the new car has an optional Prodrive modified engine putting out a very serious 245bhp and 256lb ft (354Nm) torque. The extra power is felt most between 6,000 and 7,000rpm, and the extra torque from 3,000rpm where the new car develops 234lb ft (318Nm). These figures are achieved on UK 97Ron Super, but even on 95Ron Premium unleaded, maximum power is 230bhp at 5,600rpm and maximum torque 245.6 lb ft (345Nm) at 4,000rpm.
In-gear acceleration from 20 to 75mph in 3rd is improved from 14 seconds to 11 seconds and 25 to 100mph in 4th is 25.5 seconds quicker.
Cosmetics simply cannot turn a sows ear into a silk purse, so Prodrive has wisely restricted its efforts to add-ons that really work. For example, the aerodynamic aids reduce front end lift at 100mph from 35.6lbs to 27.8lbs, whole rear lift drops from 29.6lbs to 20.7lbs.
The price is £26,595 with the full performance kit. Without the extra performance, but with the wheels, tyres and aerodynamic add-ons, the price drops to £25,995. Alk are covered by the Subaru (UK) 3 year or 60,000 mile warranty.
More at
www.subaru.co.uk
Comments