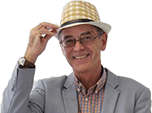 Avoid Highway Robbery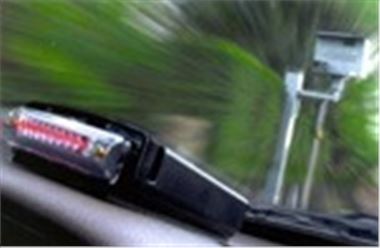 A new, entirely legal speed revenue trap detector has now gone into full production, priced at £380 including VAT, next day delivery and a 12 month warranty.
It is called GEODESY by Morpheous, website
www.morpheous.co.uk
It works in a similar way to satellite navigation, pinpointing and pre-warning the car's driver of every known fixed speed trap location in the UK. Latest information on new speed traps can be uploaded free of charge via any telephone line.
The obvious disadvantage is that the device cannot pre-warn of mobile speed traps. Nor can it warn whether or not the speed traps are active.
But it does have the capability of saving a working driver's driving licence, keeping him in work and possibly saving him from the suicidal depression of being forced into unemployment by a speeding conviction.
More at
www.morpheous.co.uk
, or tel: 0870 2401701.
Comments