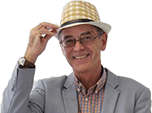 Vauxhall Omegas up to £10,500 off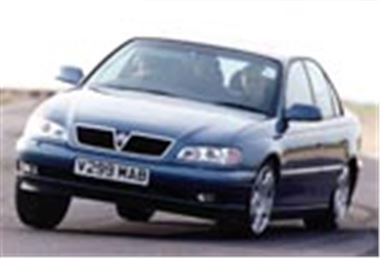 Lincolnshire Vauxhall dealer Thurlby Motors has forty current model face-lifted Omegas at On the Road Discounts of up to £8,000 on list.
Models on offer include 2.2 litre CDX 4-door manuals at £14,995, a discount of £6,450, to 2.5 V6 Elite automatic Estate cars at £19,995, a discount of £7,000. Manual 2.5 V6 Elite Estates with leather are even more of a bargain at £18,995, a discount of £8,000. While 2.5 diesels and diesel automatic saloons and estates are also available at substantial discounts.
Not only that, holders of GM Cards can save up to a further £2,500 on these discounted prices. And all cars are UK supplied with the full three year UK Vauxhall warranty.
More from Thurlby Motors of Alford and Louth, tel: 01507 463254; e-mail:
sales@thurlby-motors.co.uk
and, coming soon, website:
www.thurlby-motors.co.uk
Ask for MD Richard Walsh or Sales Director Neil Thompson.
Comments