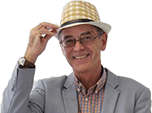 Mercedes Coupe from £20,290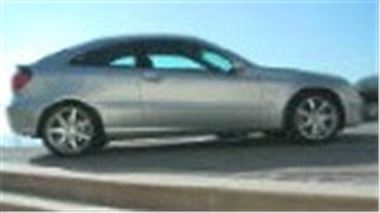 Mercedes Benz has announced prices for its new C Class Sports Coupe and Estate and also the forthcoming, facelifted A Class.
On the road price for the base 2.0 litre C180 Sports Coupe is £20,290. The C200 Kompressor is £21,790; the C230 Kompressor is £23,250; and the C220 CDI Sports Coupe is £22,825. The combined package of Panorama double glass sunroof and Evolution sports pack adds £1,750.
C Class estates start at £22,090 for the 2.0 litre C180 Classic; £23,590 for the C200 Kompressor Classic; £25,490 for the C240 V6 Classic; £24,625 for the C220 CDI Classic; £26,215 for the highly recommended C270 CDI Classic (see road test on this site) and £31,650 for the C320 Elegance.
The E-Class Estate is now also available with the C220CDI engine at £27,085.
Prices for the updated A Class will ve £13,025 for the A140 Classic; £14,175 for the A160 Classic; £14,895 for the A170 CDI Classic; and £16,925 for the A190 Elegance. Long wheelbase versions will be £900 more.
Not such good news is the announcement that hot on the heels of Mercedes Benz seeking to sack many of its UK dealers, UK prices will be rising from 2nd April by an average of 1.73%.
More at
www.mercedes-benz.co.uk
Comments