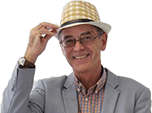 High Milers Still Auction Bargains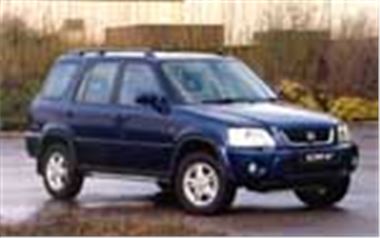 High Milers Still Auction Bargains

Traders and the public flocked back to the auctions today. At BCA Blackbushe there wasnt a spare patch of grass or kerb to park on. But auctiongoers were rewarded with a LEX sale where all the cars were sensibly reserved and virtually every one sold. A 96,000 mile 97R Honda CRV-ES auto sold for £7,250; a 110,000 mile 99T Mondeo 1.8iLX estate for £4,750; a 124,000 mile 97R Hyundai Coupe 2.0SE for £4,700; a 101,000 mile 97R Vectra 2.0GLS with a/c for £3,050; a 97,000 mile 97R Rover 620Si for £3,050; a 150,000 mile 97R Rover new 200 220D for £2,825; a 154,000 mile 98R Citroen Xantia 1.9LXTD for £2,650; a 151,000 mile 97R Renault Laguna 2.0RT estate for £2,625; a 138,000 mile 97R Peugeot 406 2.0GLX with a/c for £2,350; and a 134,000 mile 96P but 1997 model year Mondeo 1.8iLX for £2,075. When you consider that most of these cars will have done their mileage at 80mph on the motorway and hardly had time to get cold, these high mileage engines could well be in better condition than a 20,000 miler in a six year old that spent most of its life doing short runs from cold. Exceptions, as on Wednesday, were Audis, VWs and Ford Focuses, all of which are continue to attract high bids. A 111,000 mile 96P Audi A4 TDI 90 sold for £6,050, an 18,000 mile 99V Golf Mk IV Gti 1.8T sold for £12,450, a 94,000 mile 97P Golf Mk III 2.0 Gti sold for £5,025 and top bid for a 77,000 mile 97P Audi A3 1.6SE was £6,950. On the Focus front, £6,800 was paid for a 52,000 mile 99T 1.6LX with sunroof, £7,450 for a 25,000 mile 99T 1.6LX with aircon and £8,650 for a 20,000 mile 2000W 1.6LX estate with aircon. Full list of UK auction centres in the Directory on this website.
Comments