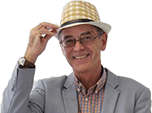 VW finally cuts prices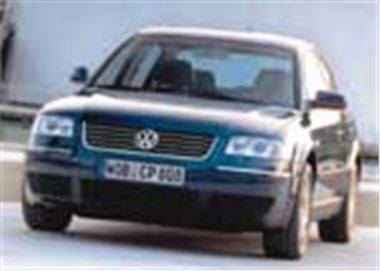 Volkswagen today announced its long awaited price cuts. When the new 115bhp Passat 2.0 litre goes on sale in January 2001, 'on the road' prices will start at £14,495, the same as the new, more powerful Ford Mondeo 1.8iLX, and representing a cut of £1,610 on the price of the previous entry level Passat. All new Passats will have ABS, four airbags, four electric windows, electronic climate control, height adjustable driver and passenger seats, rake and reach adjustable steering wheel, on board computer and a fully galvanized body guaranteed not to rust through for 12 years as standard equipment. The Passat 2.0SE with alloy wheels, CD player, front seat lumbar adjustment (as per Mondeo LX) and centre armrest with storage compartment will cost £15,970. The 2.0 litre 115bhp Sport will cost £15,625. Other engine options will include a 130bhp TDI PD, 150bhp 1.8T, 170bhp 2.3 V5 and the 204bhp V6 4MOTION. The manual V5 will cost £19,650, and the Tiptronic V6 4MOTION £23,465, which is £2,375 less than the old model. 'New' Passat estate cars also go on sale in January 2001 at a £950 price premium over saloons.

Other VW prices are cut by up to 11% and specifications enhanced. The 3-door 115bhp 2.0 litre Golf Mk IV GTi is now listed at £14,805 on the road, a cut of £1,150 and the 204bhp V6 4MOTION is down £2,450 to £19,540. For the past ten days or so, some VW dealers have been offering exceptional price deals on cars for delivery in 6 - 8 weeks, so must have known that these price cuts were in the pipeline.
Comments