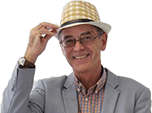 Poor MoT testing stations to be named and shamed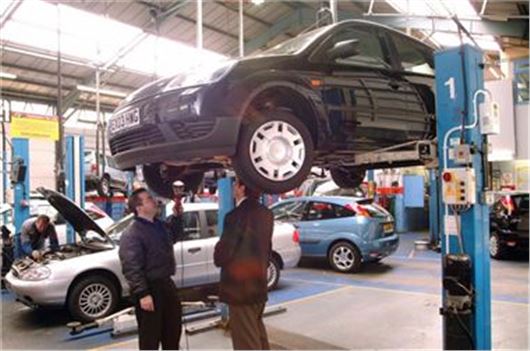 Published 12 March 2014
Garages that have been removed from the MoT scheme following formal disciplinary action are to be made public from April.
The Driver and Vehicle Standards Agency (DVSA) has agreed with Government Ministers to make the information publically available as part of an ongoing process of improving the regulations that surround the garage sector.
From April, members of the public will be able to sign up for email alerts, which will be sent out monthly so that consumers can find out which garages have been removed.
Details of garages removed from the MoT scheme will be published after the appeal period has lapsed or the appeal has been determined.
Each year in Great Britain some 35 million MoTs take place at some 21,000 authorised premises - the annual cost to motorists of the test alone is in the region of £1.5 billion.
Last year the Motorists Forum looked at the customer experience when going into a garage.  The aim was to identify how 'best practice' could be rolled out across the industry to improve the quality of service for motorists.
In February 2014, a number of changes were made to the MOT site assessment. These changes included approved codes of practice, discounted test fees, and making it easier for members of the public to access information on local garages. 
To receive these email alerts: sign up to MOT industry news using VOSA Direct
Alternatively, you can find a reputable MoT testing station by using Honest John's Good Garage Guide
Comments
Author

Dan Powell
Latest