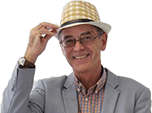 Motorists 'should be sent MOT reminders'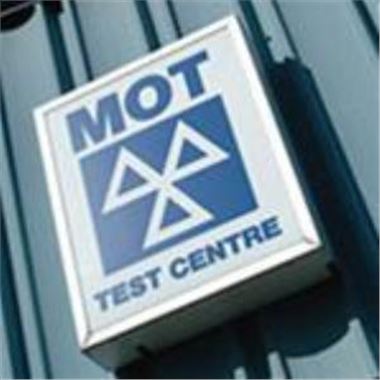 The extra money being charged for MOTs should be used to send vehicle owners reminders when their test is due, it has been claimed.
According to the Institute of Advanced Motorists (IAM), it is easy for drivers to break the law without realising it.
Research by the group found 32 per cent of people had forgotten their test was due and continued to drive with an invalid certificate.
Of those questioned, 71 per cent thought reminders were a good idea.
If MOT fees go up again this year, it will be the fifth consecutive year increases have been implemented.
The Vehicle and Operator Services Agency is currently contemplating whether to put the price up in 2009.
Neil Greig, IAM director of policy and research, said: "Motorists have faced constant test fee increase for the past five years, each one above inflation, but they have noe seen much improvement in the service."
In other
motoring news
, the group recently voiced its support for targeted drink drive campaigns.
Are you
buying or selling a car
? Click here to find out what Honest John has to say.
Comments