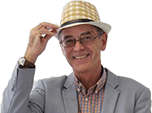 TIPS TO PASS YOUR MOT AND SAVE ON REPAIRS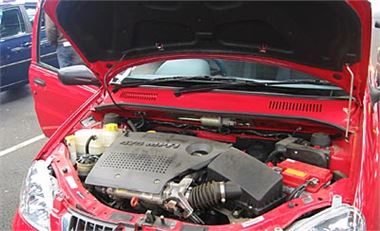 Around one-in-three vehicles fail the annual MOT according to VOSA (Vehicle and Operator Service Agency) the Government body responsible for overseeing MOT centre activities. Motorists can ensure a first time MOT pass and avoid non-required repairs by carrying out basic preparation before their MOT claims a new report.
Mail order specialists, Car Parts Direct claims most vehicles that fail their MOT do so because the owners do not carry out simple checks or procedures. They also claim motorists leave themselves at risk of having vehicle repairs carried out by not having a basic understanding of vehicle maintenance.
Mark Cornwall of Car Parts Direct, who has thirty years experience in the motoring Industry said, "Something as simple as revving the engine before parking up for an MOT or adding injector cleaner to the fuel can be enough to help ensure a vehicle passes the MOT Emissions test – it's things like this that motorists can overlook."
Cornwall also claims some rogue mechanics see females as an easier target and are more likely to find additional work at MOT time. A survey carried out by the company found women's cars are 11% more likely to fail an MOT than those of a male driver.
Car Parts Direct recommends motorists should leave an MOT check list on the passenger seat of their vehicle when going for an MOT. Using an MOT Station where vehicle repairs are not carried out could also increase the chances of passing the MOT first time. Motorists are also advised to check the price of parts before being persuaded to have an MOT failure repair carried out.
Mark Cornwall said, "Some garages will offer a very low labour rate and then overcharge for supplying the parts to do the job, so it's always worth shopping around or asking the garage if you can supply your own parts. Whilst the majority of garages are run by honest hard working people it's unfortunate that garages still remain in the top ten of complaints to the trading standards office. I would always advise going to a garage that is personally recommended to play safe."
A free MOT check list for motorists can be downloaded and prices on over 200,000 of the most common parts to be replaced at MOT time can be found at
www.carparts-direct.co.uk
Comments