Government cuts electric car grant to £1500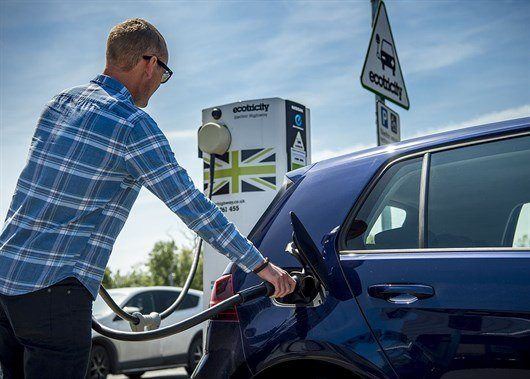 Published 15 December 2021
The Government has slashed the plug-in car grant by £1000 and reduced the maximum price cap, which means thousands of EV buyers will face higher prices for new vehicles.  
From today, 15 December, the Government will provide grants of up to £1500 for electric cars priced under £32,000. Grants for commercial vehicles have also been cut to £5000 for large vans and £2500 for small vans.
The grant for plug-in hybrids has been scrapped altogether. Previously vehicles with CO2 emissions of less than 50g/km and can travel at least 70 miles without any emissions would qualify. 
Motorcycle and moped grants will also change, with the Government now providing £500 off the cost of a motorcycle, and £150 for mopeds.
The move comes less than nine months after the last major change for the plug-in car grant, when the Government lowered the rate to £2500 and reduced the price cap from £50,000 to £35,000.
"This disappointing cut means that only around 20 EV models are now eligible for the grant"
Nicholas Lyes, head of roads policy at the RAC, said: "This disappointing cut means that only around 20 EV models are now eligible for the grant which doesn't leave a great deal of choice for consumers.
"RAC research suggests that drivers already feel the upfront cost of electric vehicles is too high, so this has to be seen as a step in the wrong direction." 
The plug-in car grant was introduced in 2010 and has supported around half a million vehicles over a decade, with one in 10 new cars now being pure electric. 
Transport Minister Trudy Harrison said: "The market is charging ahead in the switch to electric vehicles. This, together with the increasing choice of new vehicles and growing demand from customers, means that we are refocusing our vehicle grants on the more affordable vehicles and reducing grant rates to allow more people to benefit, and enable taxpayers' money to go further." 
Comments
Author

Dan Powell
Latest