Zap-Map launches multi network EV charging payment service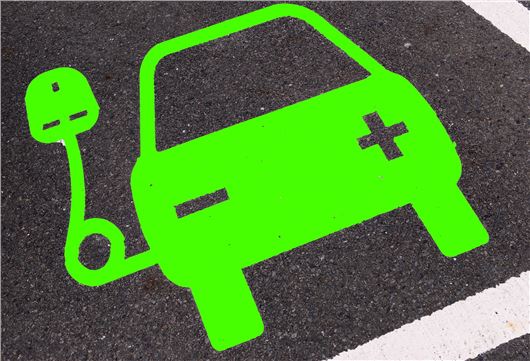 Published 18 September 2020
Electric vehicle (EV) owners will soon be able to use a single payment app to access different public charging networks in the UK. 
EV owners currently need to use multiple smartphone apps and payment cards to access different networks; however, the new and free Zap-Pay service - from Zap-Map - is designed to simplify the process by creating a single all-in-one app. 
Engenie, the UK-wide rapid charging network, will be the first network available on Zap-Pay. Many more are expected to follow in the next few months, including ESB EV Solutions, LiFe and Hubsta.
There are already more than 12,000 charging locations in the UK – more than the total number of petrol stations - and Zap-Map has told HonestJohn.co.uk that over 250,000 people have already downloaded the free Zap-Pay app from Google Play and the Apple App Store.
Despite some of the major nationwide networks offering contactless card readers, drivers currently still often need to use multiple apps and cards to pay to charge on different networks. This can lead to 'charger anxiety' – concern about being able to access the right charge point when needed. This is an issue for 68 per cent of EV drivers, according to a recent survey of 1617 EV drivers by Zap-Map.
Rachel Maclean, the UK Government Transport Minister, said: "It should be as easy for drivers to charge their vehicles at public charge points as it is to pay for petrol or diesel.
"As the EV market continues to go from strength to strength, journey planning and paying with one app or membership card must also follow – Zap-Pay will help do just that, propelling us towards cleaner towns and cities and a zero emission future."
Comments
Author

Dan Powell
Latest