Budget 2020: Electric car prices set to rise after Government slashes plug-in grant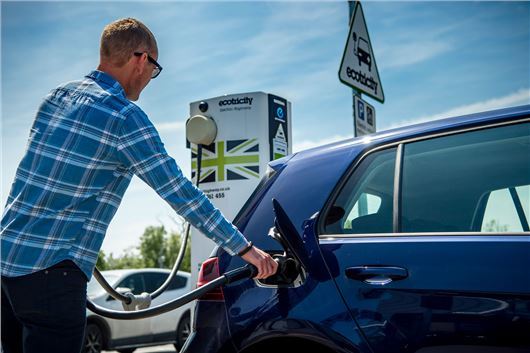 Published 11 March 2020
Car buyers hoping to make the switch to electric will face higher prices from 12 March, after the Government admitted that the plug-in grant discount was being cut to £3000.
The Chancellor had initially been praised by commentators in the automotive industry when he announced that the Government was providing £403 million to extend the plug-in car grant to 2022/2023. 
However the optimism was cut short after just a few hours when the Department for Transport and the Office for Low Emission Vehicles issued a clarification note stating that the grant had been cut by £500. It was also revealed that cars costing more than £50,000 would no longer qualify for the Government-funded discount.
The new plug-in car grant rules came into force on 12 March, which leaves thousands of electric car buyers in limbo over the price of their next vehicle. As things stand, only plug-in car grant applications that were submitted before 11:59pm on 11 March are eligible for the £3500 discount. Applications submitted by car dealers after this timeframe will be subject to the new rate of £3000. 
The plug-in car grant scheme was introduced in 2011 to support the uptake of ultra-low emission vehicles. The grant rate was originally set at £5000 but has gradually been cut as electric cars have become more popular. 
The latest news will be a blow for the automotive industry in the UK with the number of new cars sold hitting a seven-year-low in 2019, with 2.3 million new vehicles being registered - the lowest figure since 2013. 
The market slump has also seen dealers cut staff and showrooms. Just a few weeks ago Ford announced it was set to close around half of its 400 dealers in the UK due to reduced demand for new vehicles. 
Comments
Author

Dan Powell
Latest