'Urgent action' required to combat car tyre and brake dust pollution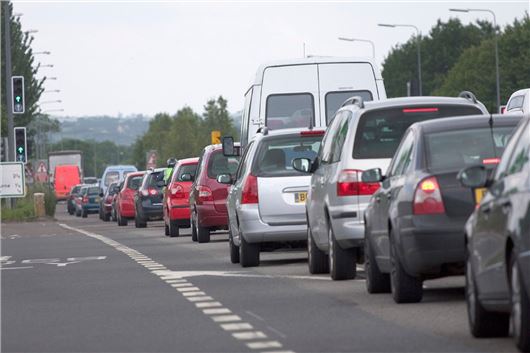 Published 11 July 2019
Government ministers are urging the automotive industry to cut pollution caused by brakes and tyres.
Environment Minister Thérèse Coffey and Transport Minister Michael Ellis are leading the push, following warnings in a new report published today by the Air Quality Expert Group. It claims that tyre and brake pollution could account for 10 per cent of fine particulate matter - known as PM 2.5 - by 2030.
>>> Government unveils ambitious plans to ban all petrol and diesel car sales by 2040
The report warns that a surge in the popularity of electric vehicles won't prevent serious levels of air pollution in city centres. 
Each time a car is driven, tiny pieces of particulate matter such as dust are released into the air from brake and tyre wear, as well as from the road surface. These particles enter the airstream having a detrimental impact on human health, says the report. Plastic particles from tyres are also deposited into sewers and can lead to harmful consequences for marine wildlife.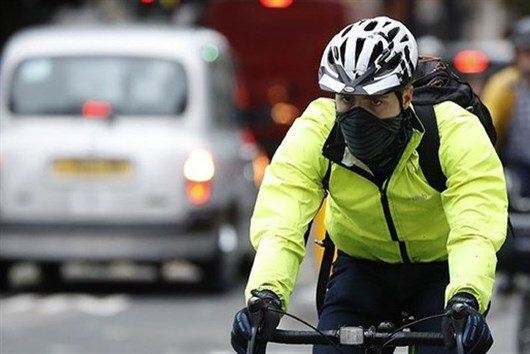 As a solution, the report suggests the Government should encourage use of public transport and cycling in a bid to tempt people away from using their cars. It also says drivers should be educated on the advantages of more efficient driving styles, which could reduce tyre wear.
However, experts have warned that tackling these pollutants will be difficult - as it's not easy to measure how many of them are in the air.
"The automotive industry is committed to improving air quality and has already all but eliminated particulate matter from tailpipe emissions," said Mike Hawes, chief executive of the Society of Motor Manufacturers and Traders.
"Brake, tyre and road wear is a recognised challenge as emissions from these sources are not easy to measure."
The industry's concentration on reducing tailpipe emissions has contributed to a 29 per cent improvement in nitrogen oxide emissions since 2010, while sulphur dioxide emissions are down 62 per cent.
Comments
Author

Andrew Brady
Latest