Ultra-fast electric car chargers to be installed at petrol stations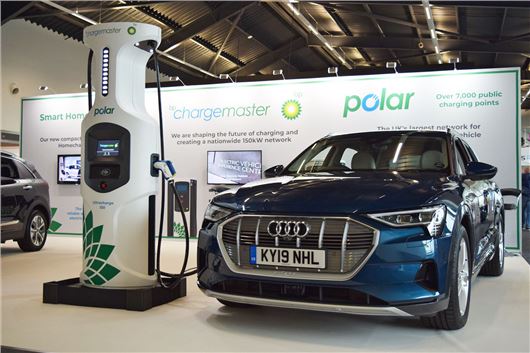 Published 07 June 2019
Electric car chargers capable of delivering 100 miles of range in just 10 minutes will be installed on petrol station forecourts across the UK over the next two years.
BP Chargemaster, which operates more than 7000 public charge points across the UK, has revealed its new 150kW ultra-fast charger at the Fully Charged Live event at Silverstone.
>> New EV fast chargers will boost batteries in just 10 minutes
It will be the fastest electric car charger currently accessible to UK electric vehicle drivers, with the firm pledging to install 100 of them across 50 BP forecourts by the end of 2019. A total of 400 will be installed by the end of 2021.
While the chargers can provide electricity at a rate of 150kW, many electric cars on sale can't handle being charged so quickly. The maximum a Nissan Leaf can take, for example, is 50kW.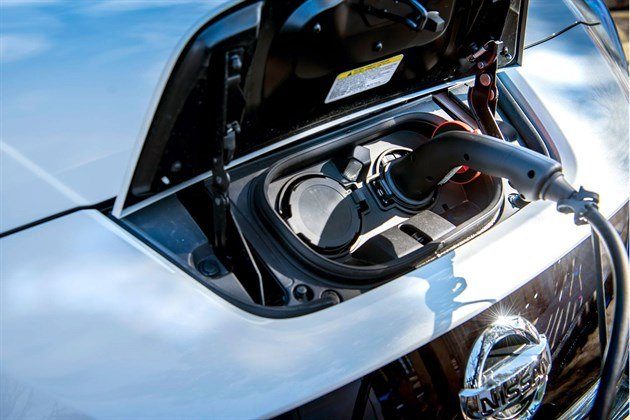 The latest generation of electric cars are capable of being charged quicker. The Jaguar i-Pace can take 100kW, while the Audi e-tron can handle 150kW. The upcoming Volkswagen ID.3 will be able to charge at a rate of up to 125kW.
BP Chargemaster's ultra-fast chargers (dubbed the Ultracharge 150) will be able to moderate the speed of charging to suit the vehicle - so cars unable of handling 150kW will be able to be charged at their maximum rate. They're expected to be offered as pay-as-you-go or on a subscription basis.
Rival electric charging network Ionity is trialling 350kW chargers at sites across Europe. These will be able to add around 220 miles of range in just 10 minutes - but there are currently no cars on sale that can handle this rate. The upcoming Porsche Taycan - due to arrive in 2020 - is expected to be the first.
Currently, Ecotricity holds the monopoly on motorway service station rapid chargers - charging at a rate of up to 50kW and able to charge most electric vehicles up to 80 per cent in around 40 minutes.
Tesla's Supercharger network, which is available exclusively to Tesla drivers, offers up to 150kW.
BP Chargemaster's Ultracharge 150 chargers feature both CCS and CHAdeMo connectors, meaning most electric vehicles will be able to use them.
Comments
Author

Andrew Brady
Latest