New kitemark scheme launched to protect electric car buyers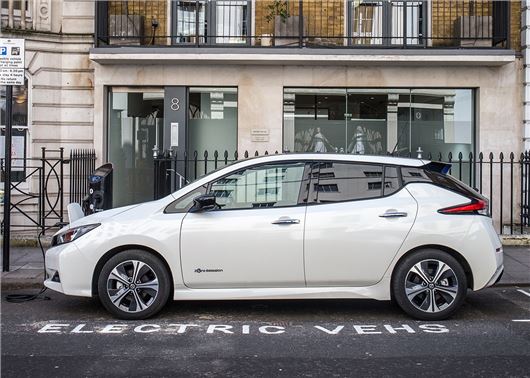 Published 16 May 2019
The Government has given its backing to a new industry kitemark scheme that will introduce tough new standards for the sale of electric cars and vans.
The Electric Vehicle Approved (EVA) kitemark is open to all franchised dealers and will recognise car and van sellers that provide outstanding sales advice and aftermarket care. 
The launch follows a successful four month pilot with 24 car dealers; it's claimed that as many as 130 will be signed up to the scheme by the end of the financial year in March 2020.
Created by the National Franchised Dealers Association and endorsed by the Government's Office for Low Emission Vehicles and the Energy Saving Trust (EST), the EVA scheme will require dealers to pass an independent on-site audit by the EST.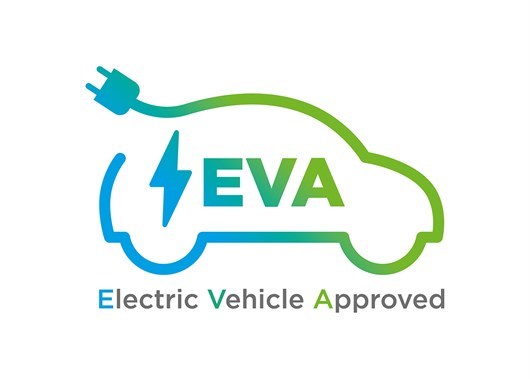 Dealers will need to demonstrate customer-focused excellence when it comes to the electric vehicle sales process, vehicle handover and aftermarket care. The EVA kitemark will also introduce a new complaints process that will crack down on shoddy service and remove dealers (from the EVA scheme) that fail their customers. 
The Government's backing for the EVA scheme includes some form of financial assistance from the £1.5 billion that's been pledged to the Road to Zero low emission vehicle strategy - although Government ministers have not said how much money the EVA scheme will receive. 
Future of Mobility Minister, Jesse Norman, said: "Record levels of ultra-low emission vehicles on our roads are good news, as we seek to end the sale of new conventional diesel and petrol cars and vans. The accreditation recognises businesses with knowledge, capability and commitment to electric vehicles, and will help to encourage more car owners to switch to a greener alternative."
Pure electric and plug-in hybrid vehicles have experienced growth in 2019, but continue to represent a small proportion of the UK car market by making up less than six per cent of all new vehicle registrations. 
Matthew Eastwood, head of transport at the EST told HonestJohn.co.uk that the new kitemark would boost confidence in the whole electric vehicle sales process and make it easier for car buyers to make the most informed decisions.
"With transport generating 26 per cent of the UK's greenhouse gas emissions, increasing the sale of ultra-low and zero emission vehicles is critical in the efforts to reduce carbon emissions in line with Government targets," said Eastwood. 
"EVA accredited dealers possess the knowledge and expertise necessary to ensure their customers have a positive and well informed experience when buying new or used plug in vehicles."
Comments
Author

Dan Powell
Latest