Government criticised for scrapping plug-in car grant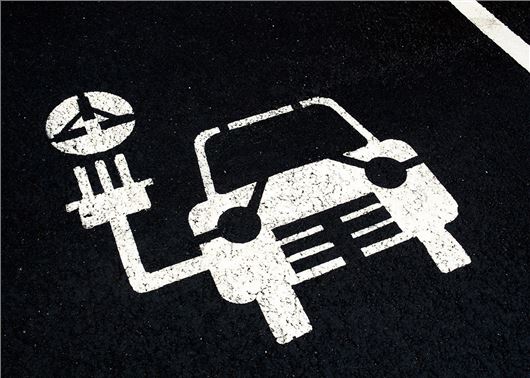 Published 12 October 2018
The Government is facing criticism from the automotive industry for its decision to scrap the plug-in hybrid car grant.
From 9 November, only plug-in cars that can cover 70 miles on electricity will qualify for the grant, effectively ending the Government-funded discount for all plug-in hybrids currently on sale in the UK. Pure electric cars will also get less public money, with the grant cut from £4500 to £3500.
The move has been labelled as "a big step backwards" by the RAC and a major blow to anyone hoping to go green with their next car choice. Doubts over the future the plug-in car grant were first raised by HonestJohn.co.uk in May 2018, when a freedom of information request on the scheme's funding was flatly rejected by the Department for Transport.
"With up-front costs still a huge barrier for those hoping to switch to an electric vehicle, this move from the Government is a big step backwards and is in stark contrast to countries like Norway where generous tax incentives have meant that it has one of the highest ownership levels of ultra-low emission vehicles of anywhere in the world," said RAC head of roads policy Nicholas Lyes.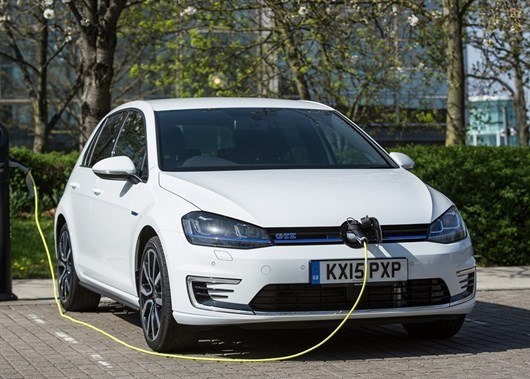 Electric vans are unaffected by the rule changes, but cars like the Mitsubishi Outlander PHEV and Toyota Prius Plug-In will no longer get the £2500 discount. Mitsubishi has expressed its "surprise and disappointment" at the decision, saying it said was "completely at odds" with the objective of making the UK a world leader in green mobility.
In a statement, the Department for Transport said the PICG has helped the plug-in hybrid market become more established, and the Government will now focus its support on zero-emission models like pure electric and hydrogen fuel cell cars.
It also added that plug-in hybrid vehicles will continue to receive support through lower car tax rates, grants for charging infrastructure and local incentives.
The plug-in car grant was launched in 2011 and has supported the purchase of 160,000 new vehicles. However, while plug-in car have increased by almost 31 per cent in 2018 with 33,584 registrations, pure electric cars have struggled with just 11,270 being sold between January and September.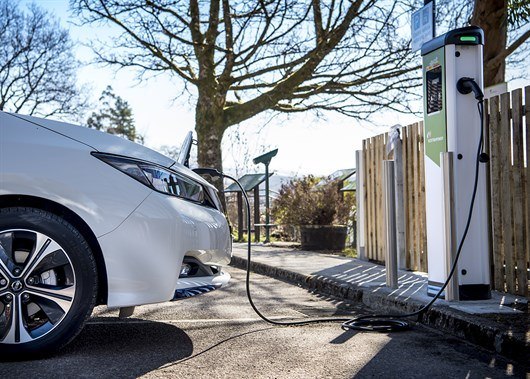 Not everyone has criticised the Government for changing the rules, however, with some market commenters saying that more needs to be done to reduce running costs rather than list prices.
According to FTI Consulting, which provides advice to businesses and governments on clean energy, the changes could be a good thing.
"It's not necessarily wrong of the Government to reduce the subsidies. Their purpose should be to help lower costs and encourage innovation, not line the pockets of the manufacturers," said Aris Karcanias co-Leader FTI's Global Clean Energy Practice.
Electric vehicle charging provider Pod Point has also offered support, with its CEO and Founder Erik Fairbairn saying electric cars will continue to get "progressively cheaper" and subsidies should be weighted in favour of full battery electric vehicles (rather than hybrids).
Comments
Author

Dan Powell
Latest