New network of EV charging points launched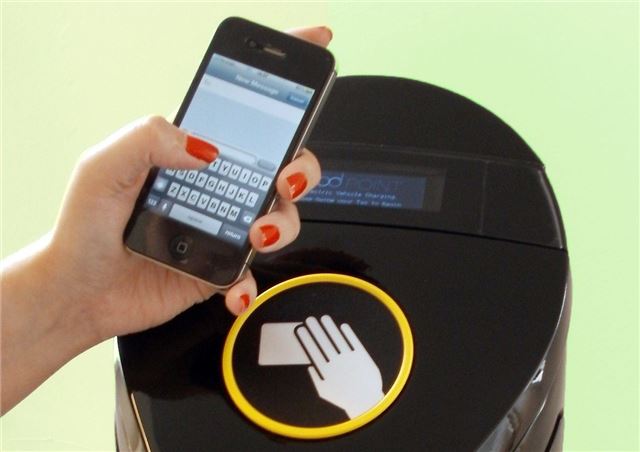 A new nationwide network of charging points for electric vehicles has been launched, and it allows users to charge their cars on a 'pay and go' basis, with no monthly fee, besides a refundable £10 for account activation.
Access to the charging points doesn't require a card – users will instead use an SMS text message to access chargers and to stop and start charge cycles. The idea comes from TfL 'Oyster' card, allowing for a convenient and inexpensive solution without membership fees or monthly charges.
750 charge bays will be installed by the end of 2012, and charging points belonging to companies like Source East and Plugged-in-Midlands will be accessible by the POD Point PAYG system – the aim is for there to be more than 4000 points by 2014.
Registering to use the system requires a debit or credit car payment of £10, but it's refunded to the user's balance to be used with the charging points. More details and registration information can be found on the Pod Point website. 
Comments