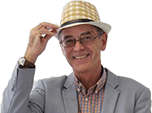 Honda opens first UK hydrogen filling station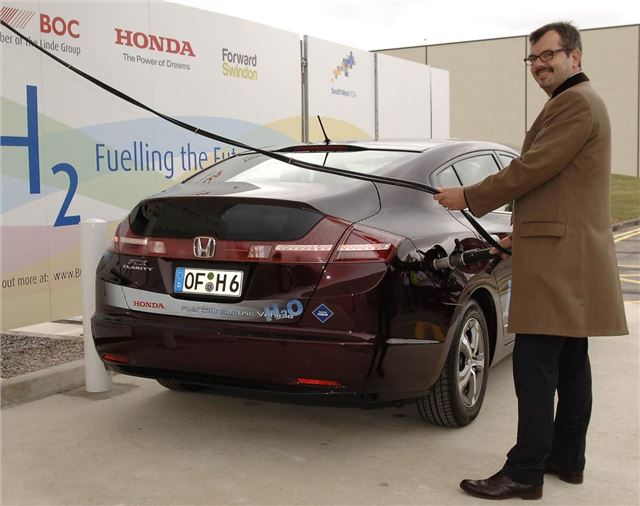 Honda has opened the first open access refuelling site for hydrogen powered vehicles at it's manufacturing facility in Swindon. It's open to anyone developing or using hydrogen powered vehicles, and will fill to 350 and 700 bar, the two standard filling pressures adopted by major manufacturers.
The aim behind the site is to encourage the development of hydrogen powered vehicles, including Honda's own FCX Clarity. Hydrogen powered vehicles offer the same benefits as electric vehicles but with the advantages of improved range and no slow recharge time.
Thomas Brachmann, Head of Electrical Powertrain R&D at Honda, commented: "Hydrogen fuel cell technology is the ultimate transport solution; meeting environmental demands but also delivering the range and performance that customers expect.
"The cooperation on this project between vehicle manufacturers like Honda, infrastructure providers like BOC and the public sector can be a blueprint for future development."
Comments