Ford and Toyota to cooperate on hybrid technology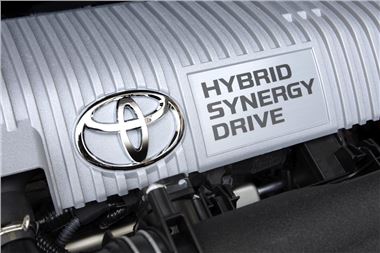 Ford and Toyota are to start working together on rear-wheel drive hybrid technology for the likes of pick-up trucks, vans and SUVs.
The technology is being chiefly developed for the US market, but the two companies are also working on new in-car telematics and internet based services, which could be rolled out worldwide.  
Toyota and Ford will develop the new hybrid system together, but will independently fine tune the finished product to their own needs when it's ready for implementation.
Alan Mulally, Ford President and CEO, said: "This is the kind of collaborative effort that is required to address the big global challenges of energy independence and environmental sustainability."
Comments