Electric Morgan in development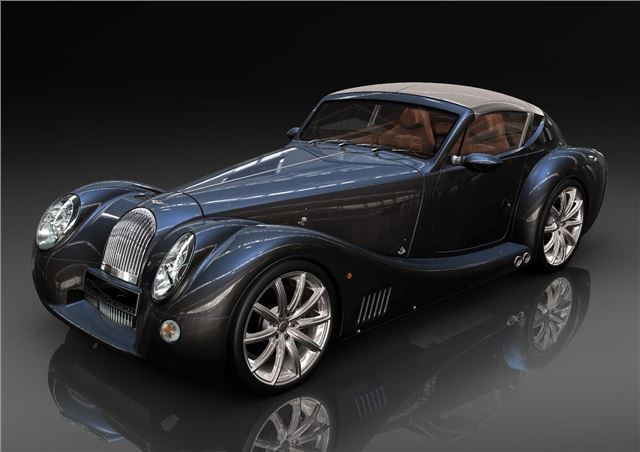 British manufacturer Morgan is developing an electric sportscar prototype which, unusually, will feature a manual gearbox.
The Morgan +E programme will result in two engineering concepts, both of which are to be based on the Aero Supersport, but instead of a 4.8-litre BMW V8 there will be a Zytek electric powertrain coupled to a conventional manual gearbox.
The manual transmission will provide numerous advantages over the normal EV setup of an automatic gearbox. First of all it is more involving for the driver, which is important in a sports car. Secondly, it will allow shorter gear ratios to improve acceleration, and finally, keeping the motor in its 'sweet spot' by changing gear at the right time should improve the range.
"This is an exciting investigation into the potential for a zero-emissions Morgan with near supercar performance," says Morgan's Operations Director, Steve Morris. "By working closely with Zytek and Radshape, who already have considerable expertise in this field, we aim to make this a realistic concept that could lead to further developments if demand and other factors prove favourable."
The Morgan +E prototypes will be powered by a new version of Zytek's 94bhp 300Nm electric powertrain, which is already supplied to some US vehicle manufacturers. The battery pack will be integrated into the aluminium chassis.
The two engineering concepts should be completed in 2012. 
Comments