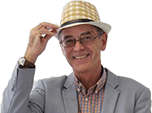 Electric vehicle scepticism reflected in used valuations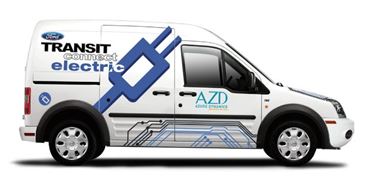 CAP, the vehicle residual value experts, predict that that the first fully electric van, the Azure Transit Connect, will hold only 20% of its value after three-years and 30,000 miles, despite low running costs and congestion charge exemption.
The £39,999 van is expected to have a value of £8,000 after three years and 30,000 miles, with CAP explaining that uncertainty over the unproven technology and expensive batteries are the biggest issues.
CAP Commercial Vehicle Monitor editor, Tim Cattlin, said: "We have no wish to dampen enthusiasm for any new development in the light commercial vehicles sector but at this point the prospects for all-electric vans are fraught with difficulties, despite the clear operating advantages of using one for specific kinds of work."
He explained that, "until a real track record of reliability has been established," second users are unlikely to pay a premium for new technology.
"Another serious sticking point is the risk to an end user of having to spend several thousand pounds additionally on a replacement battery pack on a 5 to 10 year old vehicle." He explained. 
However, CAP recognise that some businesses, particularly those with a strong desire to be eco-friendly, will see the benefits of electric LCVs, and that in such cases "their value is not entirely tied to the balance sheet."
Comments