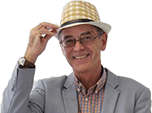 New official mpg test on the way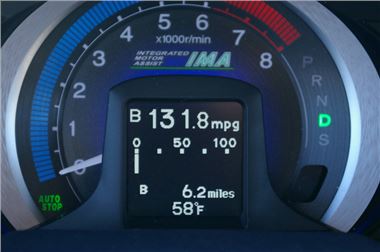 A recent transport white paper has suggested a new 'real world' mpg and emissions test could be introduced in 2013. With many drivers struggling to meet official claimed mpg figures the revised test will be welcomed by confused buyers.
Our recently launched Real Life Fuel Economy Register aims to provide car buyers and owners of the real-world average mpg of their model. It achieves this by collating and averaging real world user uploaded figures.
So far the results predominantly show that in the real world owners usually return less than the claimed official figures, sometimes significantly so.
But a new official EU test that more closely represents real world conditions would, hopefully, make for official figures that are more easily achievable in the real world.
The proposed revisions to the EU combined cycle test are currently in a very early stage, so no specific details are yet available as to how they will differ and what effect any changes will have on owners and buyers.
In the mean time if you're unsure what your economy should be in the real world, look up your model here. Don't forget to add your own average mpg, too, it only takes a few seconds.   
Comments