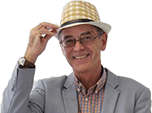 Toyota Invites Hybrid Owners to Beat the Official Economy Figures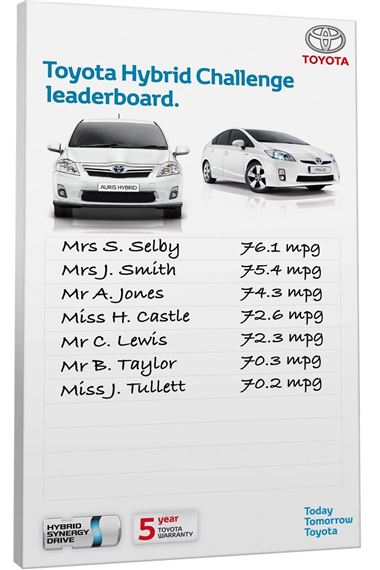 Rising prices have made fuel economy a hot topic, so it's perfect timing for Toyota to promote the benefits of driving its hybrids as if the fuel in their tanks was tha last in the World.
Drivers are being encouraged to test their ability to maximise fuel efficiency of Toyota's Prius and Auris hybrids in a challenge to see who can achieve the best mpg. Toyota centres across the UK are hosting the competition, each with their own set route and time limit. A Top Gear-style leaderboard will keep track of the local results, with prizes going to each centre's best-performing entrant.
Official combined cycle figures are 72.4mpg for Prius and 74.3mpg for Auris hybrid, but significantly better consumption has been recorded for both models in independent economy drive events.
Of course, this is a test of the maximum economy drivers can achieve by driving their cars as fuel efficiently as they can. It is in no way a measure of the true economy figures likely to be achieved in day to day domestic and business driving.
The challenge runs throughout April and May, coinciding with a new nationwide ad campaign which is using TV, billboards and print and digital media to spread the word about Toyota's world leading technology, not only in the Prius and Auris models on sale today, but also in the forthcoming Prius+ MPV and the Yaris Hybrid Concept that was unveiled at the Geneva motor show.
More at Toyota
Comments