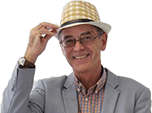 Renault announces greenest car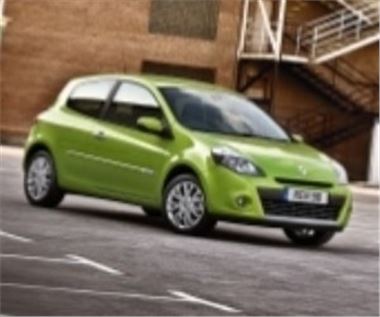 Fans of Renault who are looking to buy a car may also want to know which has the lowest CO2 emissions.
The new Clio dCi 86 Renault eco² registers 17g per km less carbon output than the current eco-champion with 98g per km - a reduction of 15 per cent overall.
Set to be unveiled at the Brussels Motor Show on January 13th, the vehicle will be available in the UK later this year and will cost roughly as much as current models.
Lower fuel consumption could also tempt drivers, because at 76.3 mpg, this auto could theoretically go 923 miles between fill-ups.
The manufacturer claimed this car incorporates the latest engine developments and represents their commitment to "attaining a leadership position in CO2 emissions by 2015".
Renault added it intends to do this not only by cutting down the carbon output of its diesel and petrol ranges but also developing its electric vehicle lines further.
Another car from the brand to be unveiled soon is the New Megane's sixth Coupe-Cabriolet.
The convertible will be presented to the world at the 2010 Geneva Motor Show on March 2nd.
Are you
buying or selling a car
? Click here to see what Honest John has to say.
Comments