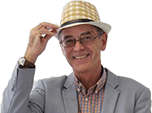 Mitsubishi gets green motoring boost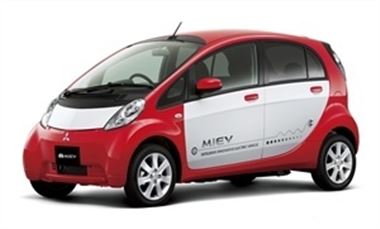 In news that could be of interest to those environmentally aware motorists looking to buy a
new car
, Mitsubishi's i-MiEV was voted Ecobest 2009 by the Autobest jury.
The motoring organisation that covers Europe's emerging markets evaluated the model ahead of its 2010 EU-zone launch.
President Ilja Seliktar said: "So far, Misubishi is the only [carmaker] with a real electric vehicle for any customers."
The jury noted that the range, which is already on sale in Japan, had inspiring "real life" pioneering technology as the first production electric vehicle.
Mitsubishi's i-MiEV was also recently selected by London mayor Boris Johnson to exemplify the carbon-neutral motoring future.
While addressing the Copenhagen summit, he praised the range and detailed plans for developing EV infrastructure in the capital.
By 2015, he said, every Londoner will be no more than one mile from a charge point.
"A golden era of clean, green electric motoring is upon us and London is well ahead of cities around the globe in preparing the right conditions for this," he was quoted as stating.
Are you buying or selling? Click here to see what Honest John has to say.
Comments