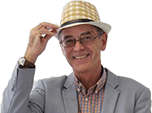 SMMT: Scrappage increasingly popular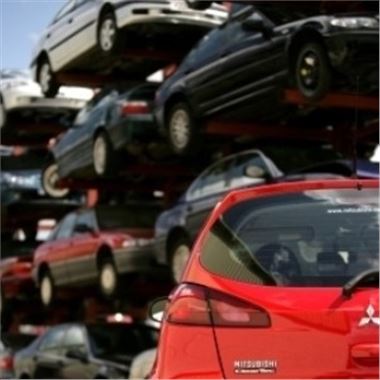 In news that may be of interest to those considering buying a
new car
, the Society of Motor Manufacturers and Traders (SMMT) has released positive figures on the popularity of the car scrappage scheme.
Accounting for 21.6 per cent of all
new car
registrations, some 251,629 vehicles were sold using the government programme since the beginning of the deal.
Though cars were 98.5 per cent of all autos purchased, the plan saw van sales go up to account for 3.9 per cent of November's volumes.
Chief executive Paul Everitt noted this represented a 57.6 per cent increase in November's registration.
"Scrappage continues to have a positive impact on vehicle registrations ... it has helped to generate consumer confidence."
He went on to express SMMT's opinion that the scheme should be sustained to support recovery.
Mr Everitt recently noted the automotive industry was still fragile and there was a "certain level of uncertainty because much depends upon the rate of global growth".
Are you buying or selling? Click here to see what Honest John has to say.
Comments