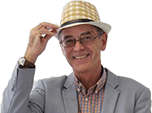 Pre-Budget Report gives company car drivers a tax-free option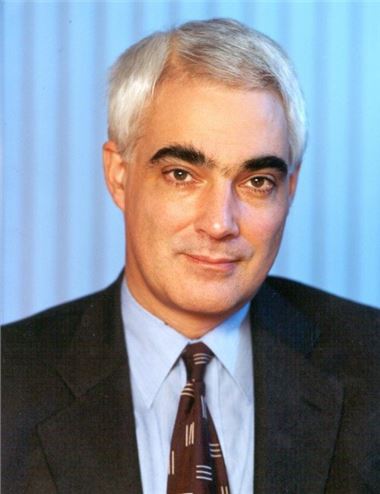 Alistair Darling has announced in the Pre-Budget Report that electric cars will be exempt from benefit-in-kind tax from 6 April 2010 for five years.
The saving means that thousands of company car drivers could effectively see a pay rise if their next car is powered solely by electricity. A 20 per cent tax payer who is driving a company car worth £20,000 stands to save £264 per year – almost a £500 per year pay rise when Income Tax and National Insurance contributions are taken into consideration. There will also be no need to keep detailed records of business miles.
It's a tempting proposition, but not one without its downsides. The first is range – even the best electric cars have a theoretical range of less than 100 miles, which is often much less in real-world driving conditions. Once commuting and private driving (dropping children off at school for instance) are taken into consideration, there could be precious little range left for business driving. Any driver travelling more than 700 miles per week is unlikely to be able take advantage of the new rules.
The second problem is the charging infrastructure. Company car parks are not currently set up for charging, so even if the car remains in the car park all day, it's unlikely that it will be able to re-charge for other journeys.
Availability will be a problem too – both in terms of manufacturers being able to supply large numbers of cars before the tax break ends and company drivers being able to select electric models from the company car list. Many companies operate incredibly restricted choices, often limited to just a handful of manufacturers
What's going to be available?









Mitsubishi i-MIEV




Seats four adults and room for luggage. It has a top speed of 81 mph, a range of 100 miles and can be trickle charged from flat to full in six hours at any UK three-pin socket – and it only costs 96p for a full charge.




Read more in the Mitsubishi i-MIEV car-by-car breakdown
















Nissan LEAF




The LEAF is set to be an affordable zer-emissions family car. Designed specifically for a lithium-ion battery-powered chassis, Nissan LEAF is a medium-size hatchback that comfortably seats five adults.




Read more in the Nissan LEAF car-by-car breakdown
















Renault Fluence




Fluence is a midsize saloon aimed at strengthening Renault's international presence. Owners of the electric model will have three battery charge options: standard charge, rapid charge and 'QuickDrop' battery exchange. Renault will launch the Fluence EV first in Israel and Denmark, followed by other countries, from the first half of 2011.




Read more in the Renault Fluence car-by-car breakdown







Comments