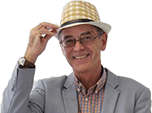 New plug-in Prius to arrive in UK mid 2010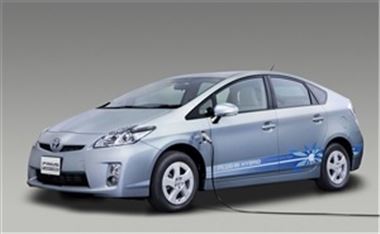 Those keen on green motoring who are considering buying a
new car
could be interested in a recent announcement from Toyota about the UK arrival date of its new plug-in Prius.
Some 20 units will be made available in the UK in the middle of 2010 after the model is introduced in Japan, the US and Europe.
Called a plug-in version of the third-generation Prius petrol-electric hybrid vehicle, the auto is said to offer a greater range on the battery.
It is also the first for Toyota to use lithium-ion batteries, which can be charged from an external source in addition as by the car's own hybrid drive system.
Executive vice-president Takeshi Uchiyamada said: "Based on Toyota's full hybrid powertrain, PHV represents today the most practical way of increasing the use of electricity for personal transport."
He went on to note the manufacturer still needed to investigate market acceptance of what they said was the most effective green motoring technology.
If a recent declaration by companies VINCI Energies and Electromotive is anything to go on, externally charged cars could soon become more convenient.
The engineering firms announced they was developing complete electric vehicle-charging hubs to be installed across Britain.
Are you buying or selling? Click here to say what Honest John has to say.
Comments