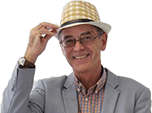 New Audi 'greener and cheaper'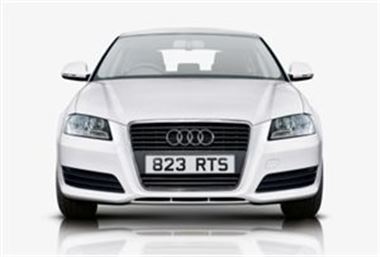 Those who are looking to buy a
new car
and who are concerned about their carbon footprint could be interested in the emissions data of the new Audi 1.6 TDI.
According to the manufacturer, this model puts out "significantly" less CO2 than then original 1.9 TDIe.
This is thanks to more sophisticated start-stop and recuperation technology as well as to a more advanced common rail fuel injection technique and improvements to the aerodynamics of the vehicle.
Audi claimed that despite these changes, the range enjoys the same torque peak and power output as the other cars and can clear 62 mph 11.4 seconds.
It also suggested the model was the most economical premium sector car with the lowest CO2 emissions at £18,000 OTR.
The upgraded Audi A3 2.0 was recently praised as being another breakthrough in efficiency for the carmaker's line when it was reported the five-door Sportback and Cabriolet had cut their emissions by around 16 per cent.
Are you
buying or selling a car
? Click here to see what Honest John has to say.
Comments