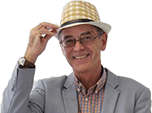 Green motoring 'less popular in Britain'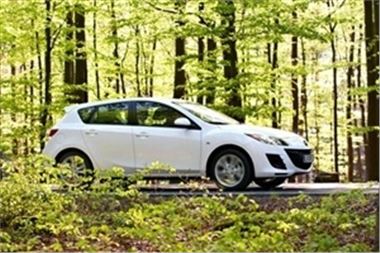 When it comes to
buying a car
, Brits may be less concerned the vehicle's carbon footprint than their European counterparts.
According to a recent survey carried out by the Europcar Observatory, green motoring is much more a priority on the continent than it is in the UK.
In a poll of 5,000 drivers spanning seven countries, 45 per cent of Britons confessed they had in no way changed their road profile to lower their environmental impact, compared to 54 per cent of Europeans.
Marketing director Catriona Lougher said this reticence may be due to the auto's position in society.
"A lot of this comes down to the fact that the car is still a status symbol ... the environmental benefits of easing off the pedal or using the car less are secondary for most UK motorists," she noted.
The big difference was how many had so far driven an alternative fuel car, where the European figure was nearly double that of the British, at 30 per cent and 18 per cent, respectively.
Recently, a poll from TheGreenCarWebsite suggested the environmentally friendly cars were prohibitively priced and this was why they were not more popular.
Some 33 per cent of those questioned confessed the cost was what put them off owning a green auto.
Are you buying or selling? Click here to see what Honest John has to say.
Comments