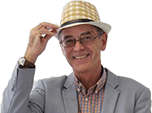 Ford announces 'most fuel-efficient car yet'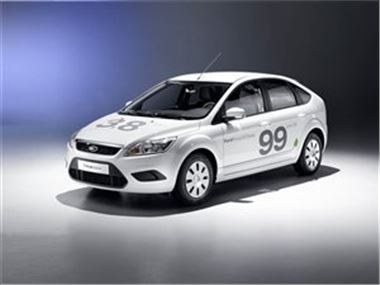 Those thinking of buying a
new car
may be interested in news that Ford is to launch what they have said is their most fuel-efficient vehicle to date.
Drivers of the Ford Focus ECOnetic may appreciate the new technologies the manufacturer claimed has allowed their autos to achieve 99 g/km CO2 output.
Among these features is Low Tension Front End Accessory Drive. This makes uses of an alternator bracket and pulley system to reduce belt friction, leading to less consumption.
Ford Auto-Start-Stop is a function that automatically shuts down the engine when the car is idle - which the carmaker said can save up to five per cent in carbon emissions.
Smart Regenerative Charging stores energy when the vehicle is breaking or decelerating and then converts this into electric energy.
In addition to these technologies, a new software application called Eco Mode has been introduced to the new range.
This has been designed to promote real-world fuel economy by changing driver habits and teaching motorists how to roll at the most fuel-efficient speed and calculate their percentage of cold-engine short trips.
Shoppers interested in this car will have to wait until 2010, however - and they will pay a bit more than they would have done a few months before.
Ford has also announced price increases effective from December 1st 2009 to counteract the devaluation of the pound.
Are you buying or selling? Click here to see what Honest John has to say.
Comments