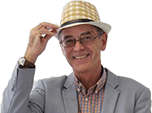 Vauxhall boasts more energy efficient Corsa range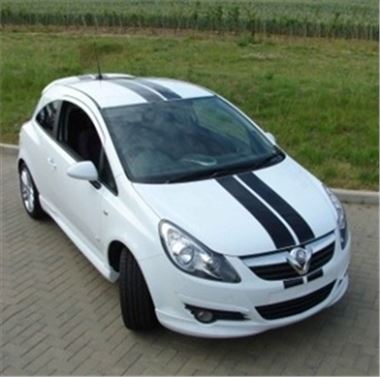 Those buying a
new car
may be interested in Vauxhall's claims it has released a more energy-efficient Corsa range.
Corsa vehicles saw a 13 per cent boost in MPG, allowing for the new ecoFLEX model to boast an MPG rate of 88.3.
The manufacturer also said the 85PS, 1.2-litre line had dropped a VED bank and gained 5PS in power, while the 1.4-litre one has dropped two banks and gained 10PS to reach 100PS.
Vauxhall asserted it is on track to sell more sub-125 cars than any other UK range thanks to these improvements.
The manufacturer also presented what it said was a better chassis following "important revisions to the car's steering and suspension set-ups".
With softer springs in the front suspension and changes to the anti-roll bar, it expressed optimism that motorists would find the line to have improved ride and control characteristics.
Vauxhall's Astra recently won - by what the manufacturer said was a "comfortable margin" - the Golden Steering Wheel from European publication Auto Bild magazine.
Are you
buying or selling a car
? Click here to see what Honest John has to say.
Comments