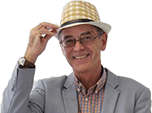 FIAT's eco:Drive WINS ENVIROMENTAL AWARD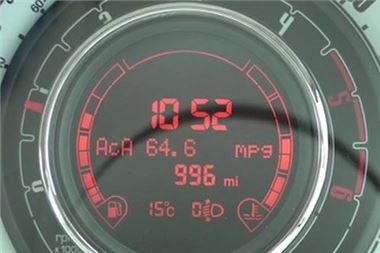 Fiat's green credentials received a further boost following the award of an international accolade for environmental best practice.

The honour goes to eco:Drive, Fiat's innovative fuel-saving initiative, which was named among the special 'Green Champion' winners at the 2009 International Green Apple Awards, presented by Michael Cooke, chief executive, Chartered Institute of Environmental Health, and film actress Alexandra Bastedo at the House of Commons in London yesterday (17 November).

Of the many awards presented yesterday, the 'Green Champion' honour given to Fiat was a special acknowledgment reserved by the Green Organisation, a group dedicated to recognising, rewarding and promoting environmental best practice around the world, only for "the highest achievement".

The award was collected by Luis Cilimingras, responsible for the eco:Drive project, Fiat Group Automobiles, who travelled to London from Italy for the prize-giving ceremony. He was accompanied by Brane Bosancic, product manager, Fiat Group Automobiles UK.

"I am very happy to accept this award on behalf of Fiat," says Luis Cilimingras. "eco:Drive has won many honours since its launch a year ago but, until now, they were mostly for innovation or marketing. The Green Apple accolade is much more fulfilling, since it gives recognition of the work we have done for the environment."

Launched by Fiat at the 2008 Paris Motor Show, eco:Drive is a free-of-charge tool that helps drivers understand the impact of their driving style on fuel consumption and CO2 emissions.

Using a USB stick plugged into the car's dashboard, eco:Drive records detailed information about the vehicle and how it is driven, which can be uploaded on to a computer. It then gives an analysis of the driver's performance, along with suggestions on how to improve efficiency further by reappraising driving methods.
For more details see: www.fiat.com/ecodrive
Fiat is also the first car manufacturer to achieve a range average of under 130g/km CO2.
Comments