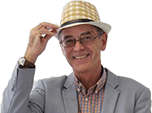 Website may prove useful when buying a car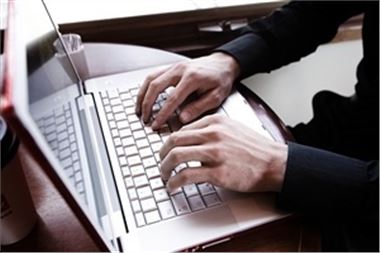 Motorists who prioritise good environmental credentials when
buying a car
may find a new online information source useful.
The website WhatGreenCar.com has announced it now offers an eco rating for more than 20,000 autos in order to help drivers make ethically sound choices.
Each featured model is given a score of between zero and 100.
The lower the mark, the less impact the car in question has on the planet.
As well as reflecting the CO2 emissions released when driving, the rating also takes into account any damage caused to the environment during the manufacturing process and when the vehicle is being disposed of.
Drivers can access the information free of charge and the people who produce the guide insisted it is the most comprehensive data offered in this way.
In related
motoring news
, Toyota recently announced its website now allows customers to compare the CO2 emissions of its cars against competitors' models.
Are you
buying or selling a car
? Click here to find out what Honest John has to say.
Comments