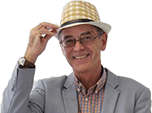 Some new cars 'not as fuel-efficient as people think'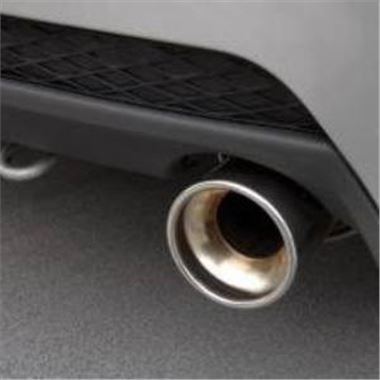 Motorists wishing to take fuel efficiency considerations into account when
buying a car
have been cautioned that many vehicles may not be offering the level of savings they claim.
New research conducted by consumer group Which? has revealed that the amount of money drivers of apparently "eco-friendly" cars will save on fuel can vary greatly between different models.
For example, tests conducted by the body showed that the Vauxhall Corsa ecoFLEX will save motorists only £19 on fuel over 10,000 miles when compared to its standard sister models.
This is in contrast to the Volkswagen Passat BlueMotion, which offers savings of £135 over the same distance when compared to standard Volkswagens.
Which? also cautioned against looking to smaller diesel models for fuel expenditure reductions, as their higher list price can often offset any potential future savings.
This comes after vehicle information provider HPI stated that providing reliable information on carbon emissions and fuel efficiency should be considered "more important than ever" due to the increasing prominence of environmental issues.
Are you
buying or selling a car
? Click here to find out what Honest John has to say.
Comments