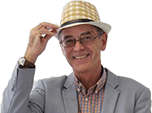 Mitsubishi may become green manufacturer of choice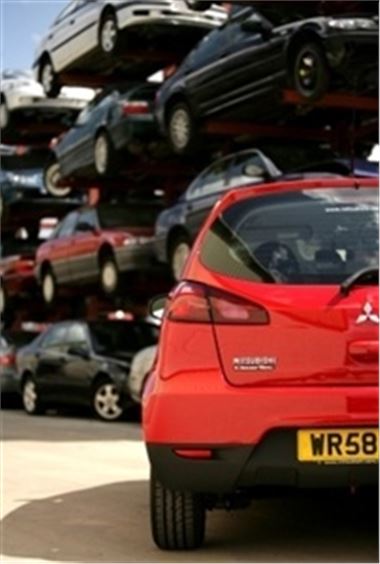 Mitsubishi may be one of the first manufacturers that come to mind when people start to think about
buying a car
with excellent green credentials in the future, if comments from the group are anything to go by.
The company has highlighted its determination to focus its efforts on minimising the impact of its autos on the environment.
Currently, more than five per cent of the firm's UK sales are for vehicles that feature the carmaker's eco-friendly ClearTec technology.
Lance Bradley, managing director, said the manufacturer was looking forward to fitting more of its models with this system.
He commented: "We have a great environmental message to tell at Mitsubishi and we are looking forward to the CO2 emission levels of our cars dropping considerably over the coming months."
In related
motoring news
, the group recently announced two new additions to its Outlander range.
The company said the models offer impressive specification levels at great prices.
Are you
buying or selling a car
? Click here to find out what Honest John has to say.
Comments