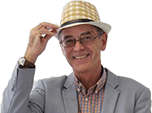 Peugeot 308 'is a green choice'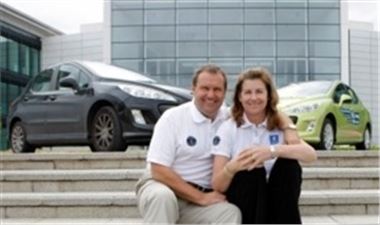 Motorists looking at
buying a car
with good green credentials may be inspired to pay a visit to their local Peugeot dealership after hearing about the performance of one of the manufacturer's models.
A couple driving a 308 SE HDi 110 recently made a trip round Britain with the aim of using as little diesel as possible.
During the 3,700-mile trip, the auto achieved average fuel economy of 126.8 mpg.
This was verified by an official from Guinness World Records and even Peugeot admitted to being a little surprised.
Fleet sales director Phil Robson stated: "We've been telling customers that our low-CO2 ... vehicles are ... very economical and fuel efficient, but I have to say even I am very impressed by this achievement."
Meanwhile, motorists who do head down to their local Peugeot dealership this summer may also get the chance to check out the new 207 range – due to arrive in showrooms up and down the country next month.
Are you buying or selling? Click here to find out what Honest John has to say.
Comments