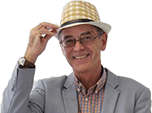 Nissan Pixo 'may boost your bank balance and green credentials'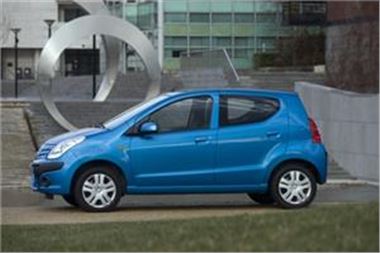 Drivers looking at
buying a car
that can boost their green credentials and their bank balance may want to consider a model from Nissan.
According to the manufacturer, its Pixo is a great choice for cost-conscious motorists.
It explained the vehicle is capable of achieving 64.2 mpg, which could help owners reduce the amount they spend on fuel.
Meanwhile, with CO2 emissions of 103 g/km, the auto qualifies for annual road tax of £35.
On top of this, the price of the model has been cut by £1,000 to £5,995 until September 30th as part of Nissan's range of summer deals.
Commenting on the auto, the carmaker claimed: "The Pixo is cheap to own, as well as affordable to buy."
Meanwhile, motorists searching for something a little more sporty may want to check out a new version of Nissan's 370Z coupe.
The manufacturer recently announced it was launching a limited edition yellow variation of the model.
Are you
buying or selling a car
? Click here to find out what Honest John has to say.
Comments