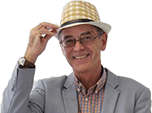 New Fiat Qubo "practical and environmentally friendly"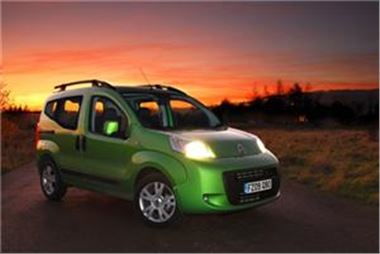 Those thinking of
buying a car
may want to check out the latest Fiat Qubo, which has been described as "practical and environmentally friendly".
It will be fitted with the manufacturer's eco:Drive technology and is aimed at helping drivers cut down on fuel consumption by figuring out how they can improve their motoring style.
Andrew Humberstone, Fiat Group Automobiles UK managing director, said all cars in the range are designed to be "fun" yet green and sensible.
"Offering eco:Drive on Qubo will help to spread the benefits of this technology, helping drivers to improve their driving efficiency, saving fuel and reducing their impact on the environment," he added.
The system works via a USB that monitors how the owner drives and provides an analysis of this information when the memory stick is plugged into a computer.
Recently, the gadget won the Grand Prix accolade at the Cannes Lions Award, having been shortlisted in the Interactive Tools category.
Are you
buying or selling a car
? Click here to find out what Honest John has to say.
Comments