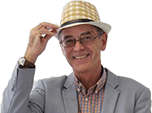 FIAT Ecodrive wins award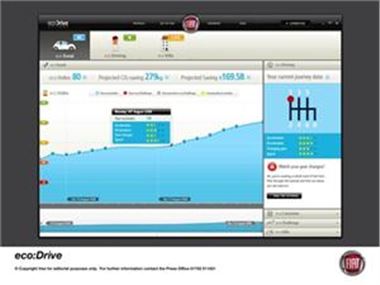 The latest
motoring news
has seen Fiat express its delight at winning an award for eco-friendly technology.
According to the manufacturer, the eco:Drive's win in the Interactive Drive category is a "top honour" and was given by the most prestigious advertising event of this type.
The Cannes Lions Awards considered 22,652 entries from 86 countries and only the most outstanding competitors receive the Grand Prix, which is the nod taken home by the eco:Drive - a USB stick that is plugged into a port in the car and used to analyse journeys, driving habits and efficiency.
Elena Bernardelli is marketing director for Fiat Group Automobiles UK and said the company wants to spread its ecological message as far as possible.
"[I am] delighted that this prestigious advertising festival should recognise eco:Drive as a new product that has established a relationship with customers, rather than simply a form of advertising," she added.
Earlier in June, Fiat announced its special edition Bravo would coincide with a driving tour throughout Europe.
Are you
buying or selling a car
? Click here to find out what Honest John has to say.
Comments