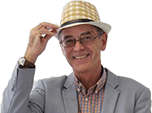 Audi A4 'can advise on fuel consumption'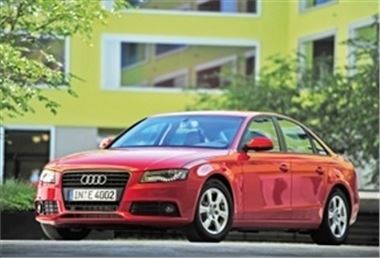 Motorists looking at
buying a car
that can assist them when it comes to improving their green credentials may find a new model from Audi can lend them a helping hand.
The A4 2.0 TDIe features a Driver's Information System, which offers the person behind the wheel advice on reducing fuel consumption.
Users will find it recommends the best time to change gears and also how to get the most miles to the gallon bearing in mind the driving conditions.
In addition to this, the car comes with start-stop technology that automatically switches off the engine when the vehicle comes to a standstill.
The auto is capable of 61.4 mpg and releases 120 g/km of CO2.
It joins the manufacturer's environmentally-friendly range alongside the A6 2.0 TDIe and the A3 1.9 TDIe.
The vehicle is due to arrive in UK showrooms in October and will be priced from £23,340.
In other
motoring news
, Audi was named top manufacturer recently at the British Insurance Vehicle Security Awards.
Are you
buying or selling a car
? Click here to find out what Honest John has to say.
Comments