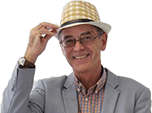 New Toyota Prius may impress green motorists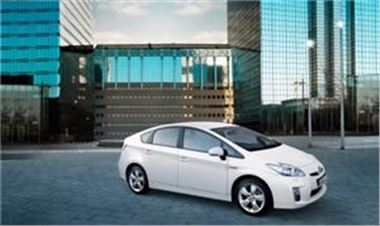 Motorists who prioritise green credentials when
buying a car
may be impressed with the latest edition of the Toyota Prius.
According to the manufacturer, the third-generation model offers owners high levels of flexibility.
Due to arrive in showrooms at the beginning of August, the vehicle comes with three different driving settings.
Which mode the owner chooses will depend on the circumstances at the time.
The electric setting is suitable when travelling at speeds of up to 31 mph.
When motorists choose this option, the car will make minimal noise and release no emissions.
The next mode up is eco and this reduces the throttle response slightly when the person behind the wheel puts their foot down.
As a result, fuel economy is improved by between ten and 15 per cent.
Finally, the power setting is described as offering more responsive acceleration.
In the past, famous Hollywood names such as Cameron Diaz and Leonardo DiCaprio have voiced support for the Toyota Prius.
Are you
buying or selling a car
? Click here to find out what Honest John has to say.
Comments