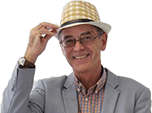 Michelin 'highlights its green credentials'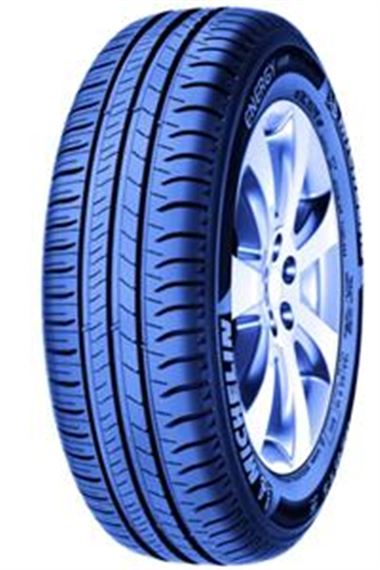 Michelin has claimed it has helped to significantly reduce the amount of CO2 being released into the atmosphere by transport across the world.
It explained the company's range of Energy Saver tyres has reduced the levels of this dangerous gas being emitted by 131,000 tonnes since it was launched 18 months ago.
To put this in context, the firm pointed out this is equivalent to the amount of CO2 released by 73,000 cars over the course of a year.
Since their unveiling, the products have been fitted to more than 100 different models.
Michelin stated: "This is an outstanding achievement, given that tyres are generally only certified for use on 20 to 40 vehicles over that period of time."
The group put the popularity of the range down to longevity, safety and fuel efficiency.
In other
motoring news
, the Revolve Eco Rally from Brighton to London's City Hall took place today (June 8th).
Are you
buying or selling a car
? Click here to find out what Honest John has to say.
Comments