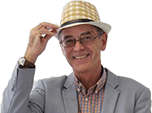 Car insurance for green autos 'not expensive'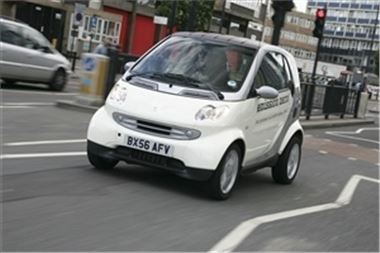 Car insurance
is not necessarily more expensive for environmentally-friendly vehicles, it has been claimed.
Data provided by moneysupermarket.com revealed there is little difference between the cost of a policy for a battery-powered G-Wizz, a hybrid Honda Insight or a petrol edition of the Honda Jazz.
Meanwhile, the price comparison website pointed out motorists with green cars are also likely to make savings in other areas.
It explained such models generally qualify for cheap road tax, with some vehicles exempt completely.
This comes after a survey by the online resource found 39 per cent of Brits would buy an electric or hybrid auto if they needed to trade in their current car.
Spokesman Steve Sweeney said: "It is encouraging to see so many motorists are conscious of their carbon footprint and are looking for ways to make a difference."
Meanwhile, the new Toyota Prius goes on sale in the UK from August 1st.
If you want to know how to find the
best deal
for your
car insurance
,
finance
or
warranty
visit our
car insurance calculator
.
Comments